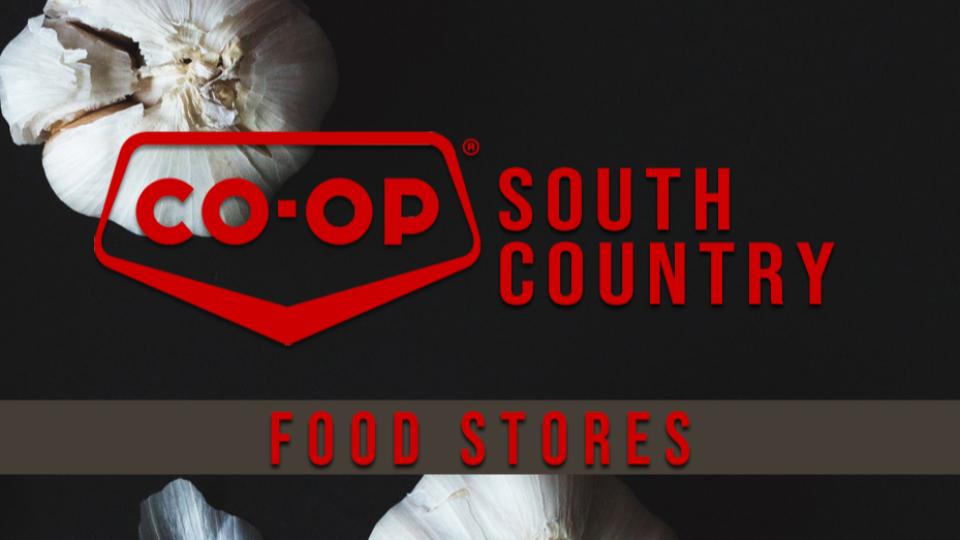 Northlands Food Centre
February 26, 2020
This expansive food store was renovated in 2017, for the first time since its opening in 2000. The renovations enabled South Country to bring in new products and a wider selection of offerings that have made this food store a must-visit!
The spacious store is bright and welcoming, allowing for plenty of room to navigate a cart comfortably among other shoppers.
Our full-service Deli Department offers a wide range of items, including many ready-to-eat options, such as in-store made Bento Sushi, noodle, soup, and curry bars, plus fresh, reheatable meals like meatloaf with potatoes and veggies, or perogies. Our full-serve deli offers a variety of salads, cheese, and meats sliced and portioned to your preference.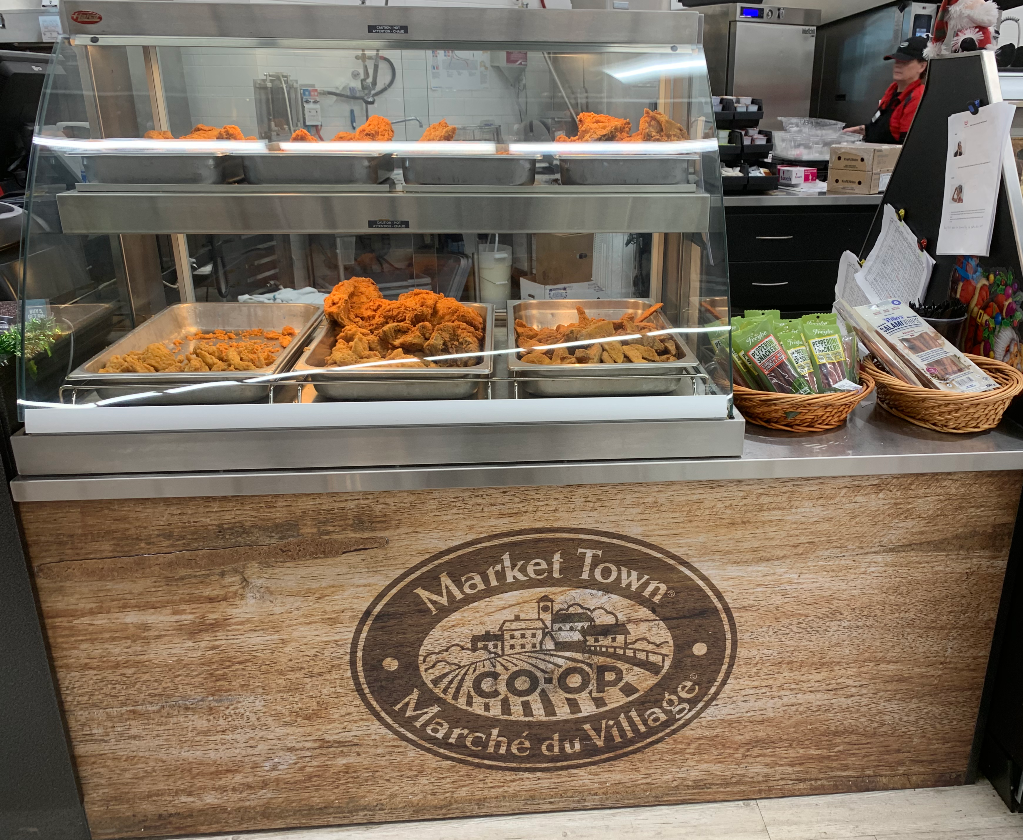 Our Market Town Homestyle Fried Chicken is fresh, delicious and hand-made daily!
Ask for a sample if you haven't tried it yet.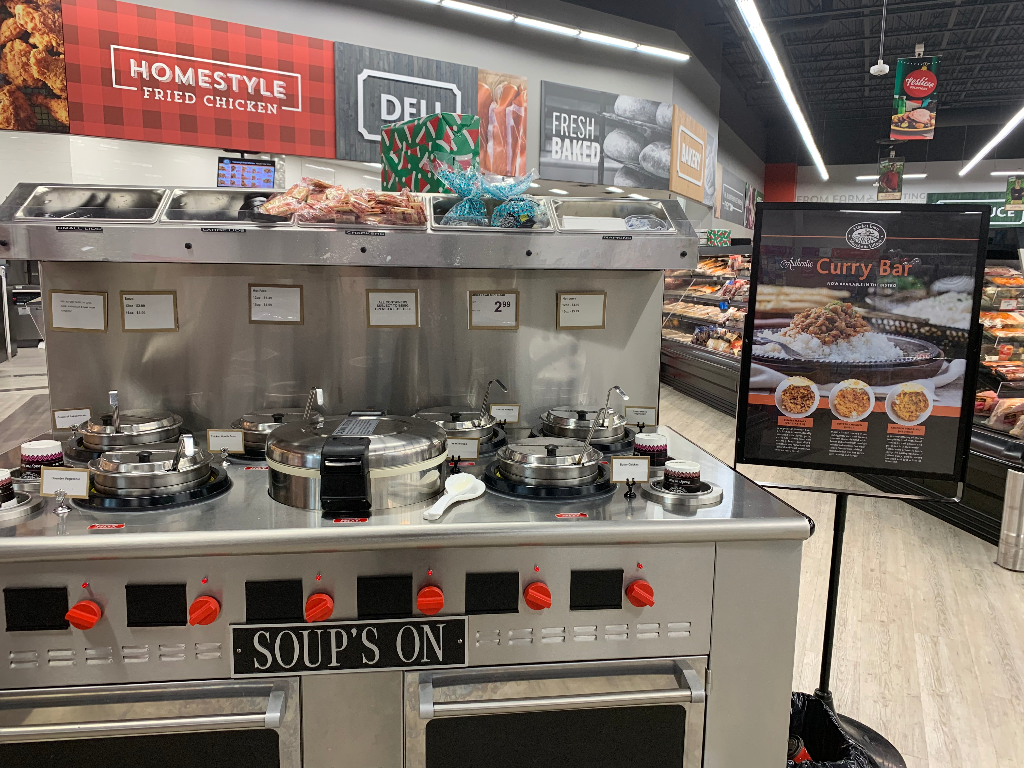 Upon entering our Northlands store, you get immediate, easy access to fast meal solutions,
including our soup and curry bar.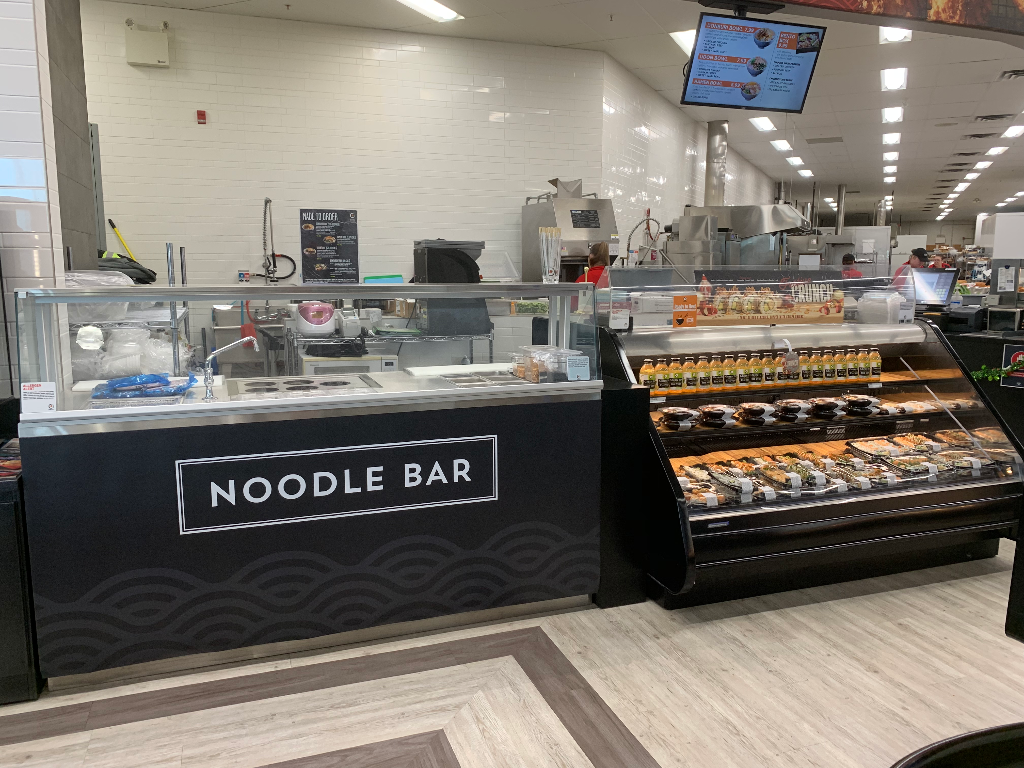 The Noodle Bar and Bento Sushi selections are conveniently located
next to our cozy, comfortable updated sit-down eating area.
Did you know olives are fruits? They're categorized in the same group as mangoes, peaches, and cherries, called drupes.
Our Northlands Olive Bar offers a variety of kinds

—

try them all!
For all you cheese lovers, we have you COVERED! We have a wall of cheese where you'll find a wide variety to choose from. Look to our selection if you're a fan of "special days", like Grilled Cheese Sandwich Day (April 12), International Cheese & Bread Day (November 15), or National Cheeseball Day (April 17).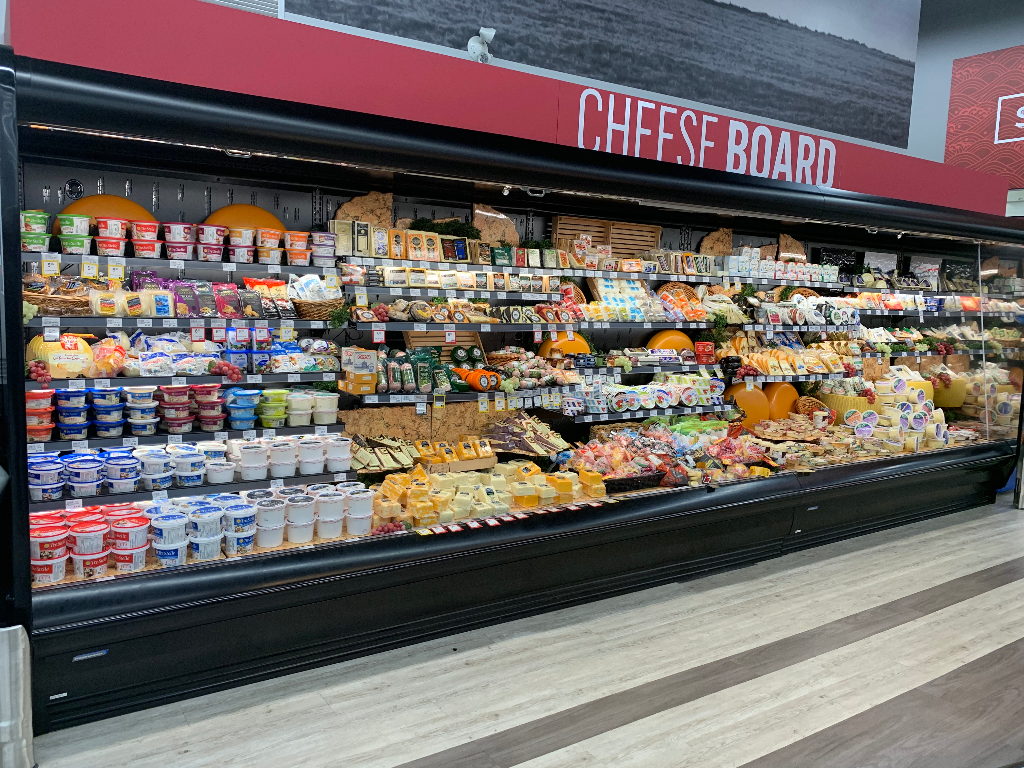 We also offer a number of deli platters for all occasions, like fruit and vegetable trays, bread and buns, sandwich trays, salads, chicken meals, and more. We've made ordering quick and easy with our online deli order form! Please order at least 48 hours in advance to ensure we can properly fulfill your request.
Our Bakery department is a hidden gem, with beautiful cakes and pastries made daily, as well as fresh in-store baked bread, buns, rolls, and other delicious goodies. If you're looking for a party platter or tray of muffins, bagels, cookies, birthday party cupcakes, dessert squares, etc we have a selection to choose from to order for any occasion! We also do smash cakes for 1st birthday celebrations; just ask any of our exceptional Bakery Team for details!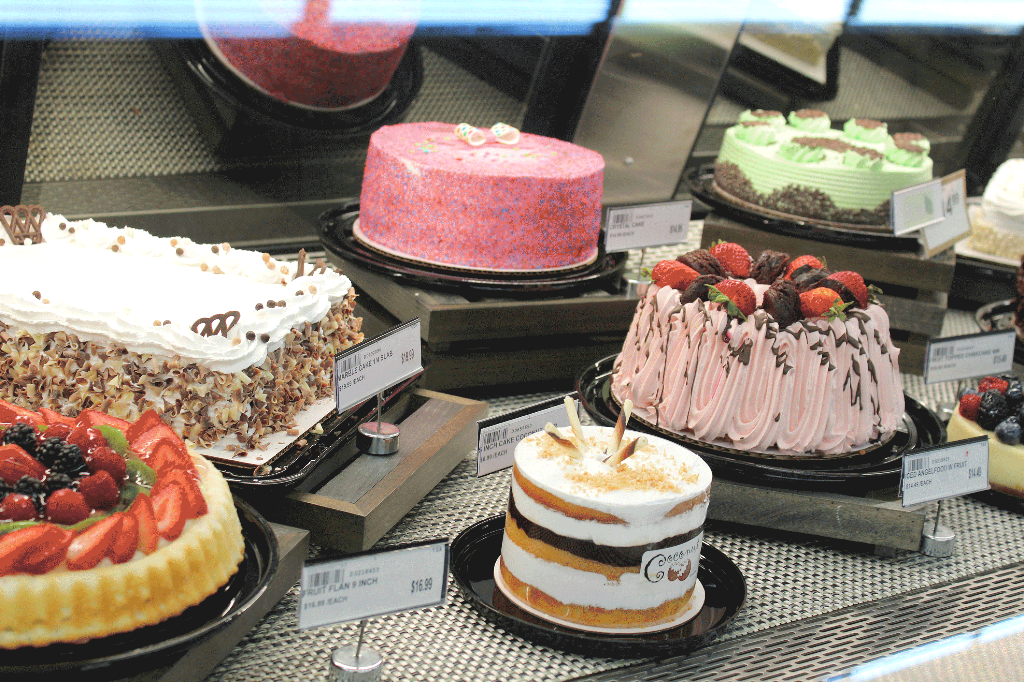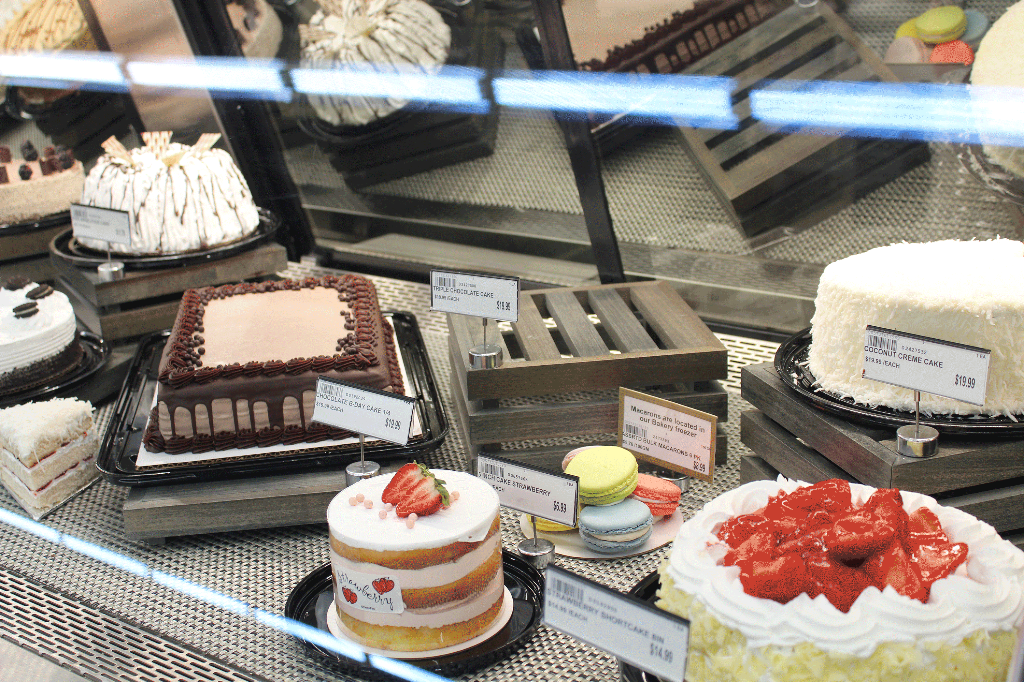 All Co-op food stores carry as much local produce as possible, to both support local producers and offer our members and guests the freshest selection we can. We do business with over 40 local producers, and our proximity to the Greenhouse Capital of the world lets us keep fresh vegetables in-store year-round, while supporting our local economy.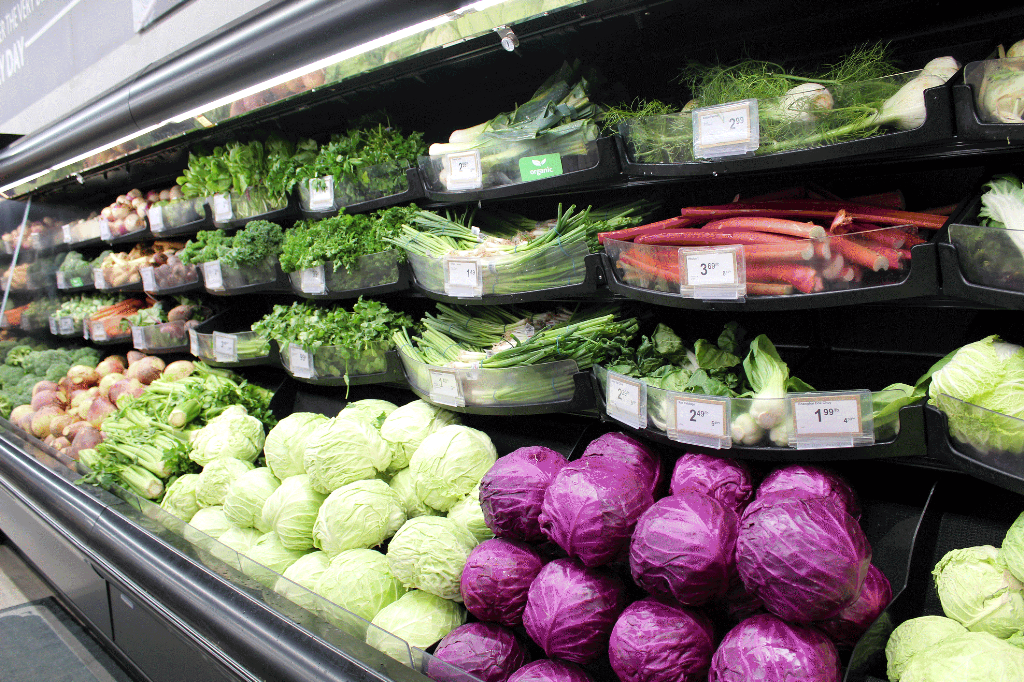 Our Meat departments only carry 100% Alberta Beef, AA or higher. We take our meat department very seriously because if there's one thing Albertans don't mess around with, it's beef! We also know everyone has a favourite cut or preferred thickness, and we cater to our guests! If you want a special cut just ask! We'll get you exactly what you're looking for in no time!
Our meat specialists are trained to pay attention to a number of factors to make sure the best products are presented to members and guests. We always want to ensure you get the best value from South Country Co-op, especially with meat! If you have any questions, or need guidance with picking a cut, don't hesitate to ask any of the Meat Department Team Members, who will do their best to make sure you go home with the perfect piece.
Know what you're looking for and need it quick? We also offer a butcher-seasoned section in our meat cases, to make meal prep easier on you. We offer a wide variety of products with different seasonings, or preparations (like meatballs, stuffed mushroom caps, meat loaf, stuffed pork loin, and more). Try something new today!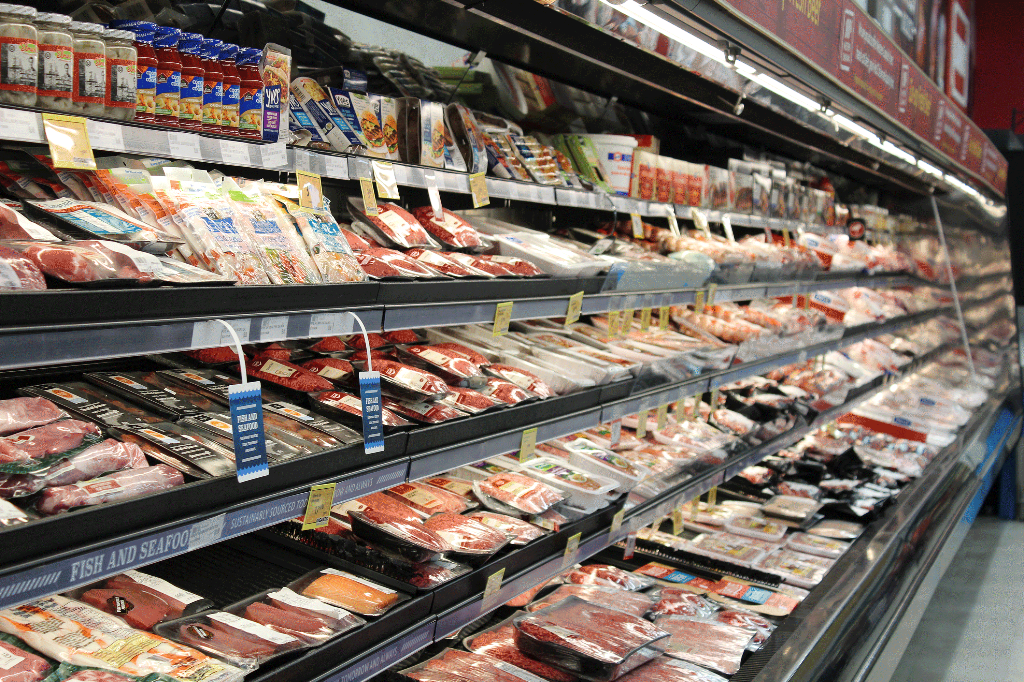 We proudly carry Dairyland milk and dairy products! We also have a variety of dairy-alternative products.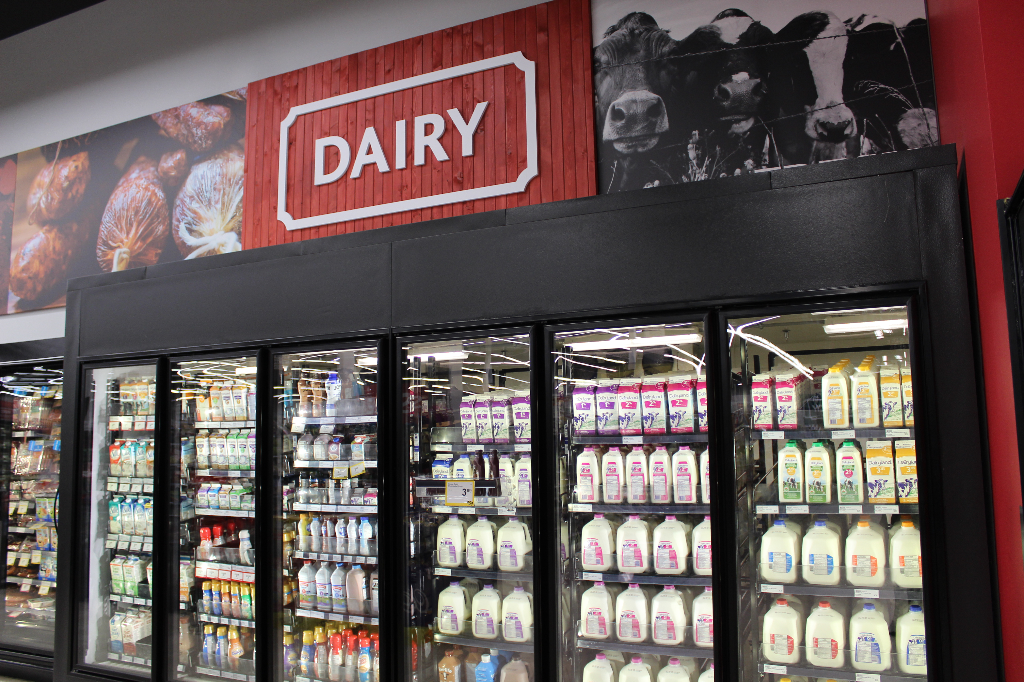 The Northlands Pharmacy is here for all your healthcare needs. There's a selection of over-the-counter products for your convenience, on top of the wide range of pharmacy services offered. Ask a South Country Co-op Pharmacist or Pharmacy Team Member regarding prescription transfers, if there's a prescribing pharmacist available, blister packing your prescriptions, medication reviews, and more!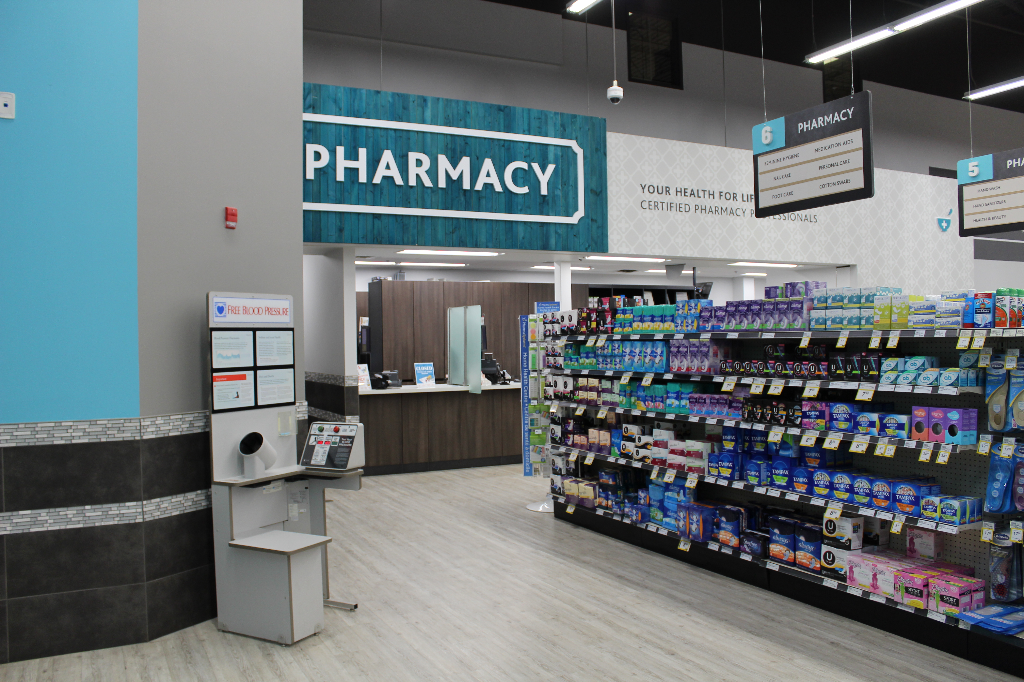 If you're looking for a last-minute gift or something fun to take home, check out the gift area and floral displays. You never know what interesting and unique things you'll find!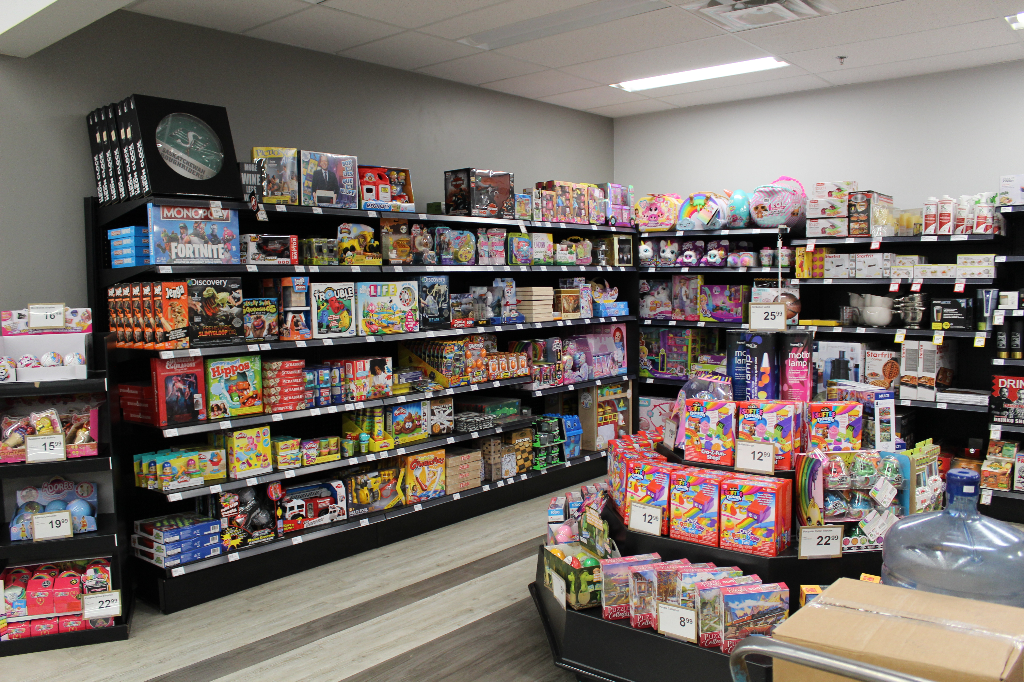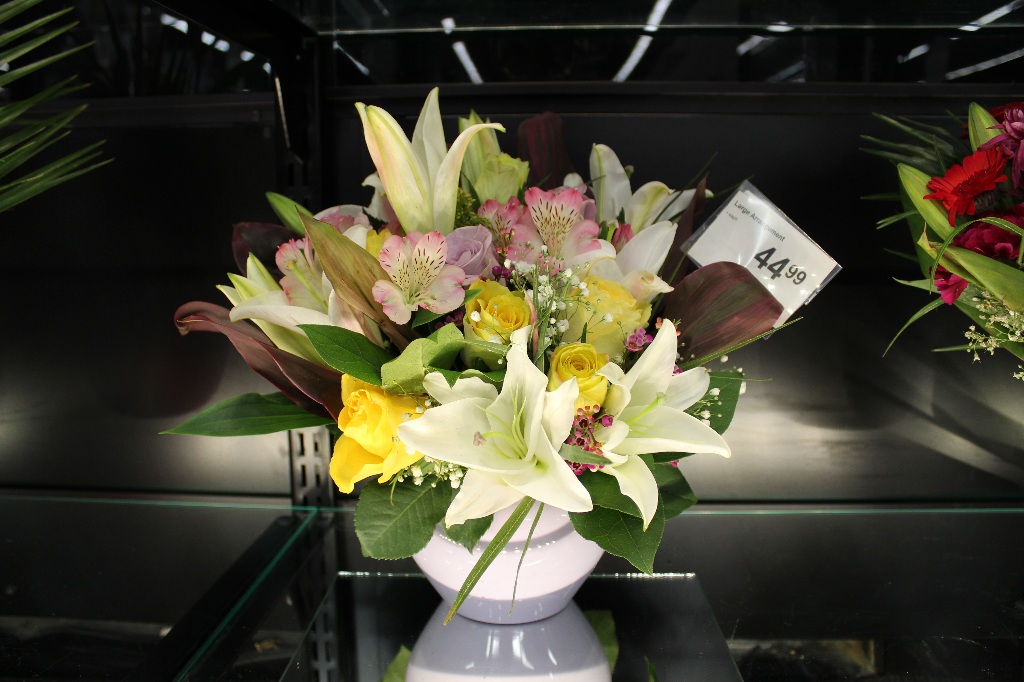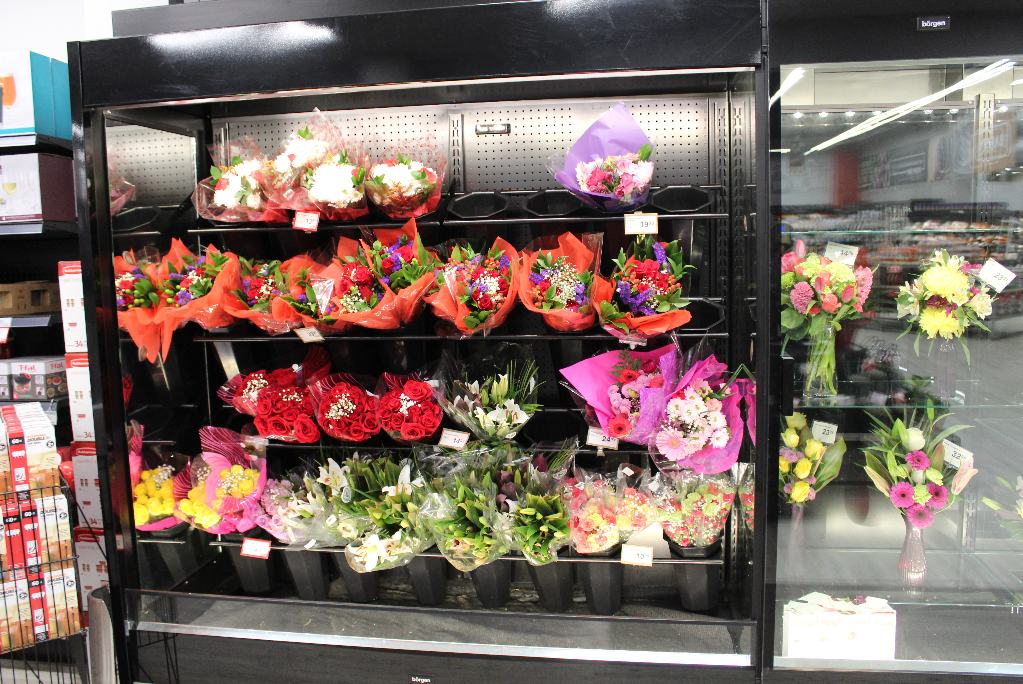 Discover more: