LET'S (PUMPKIN) SPICE THINGS UP!
Actions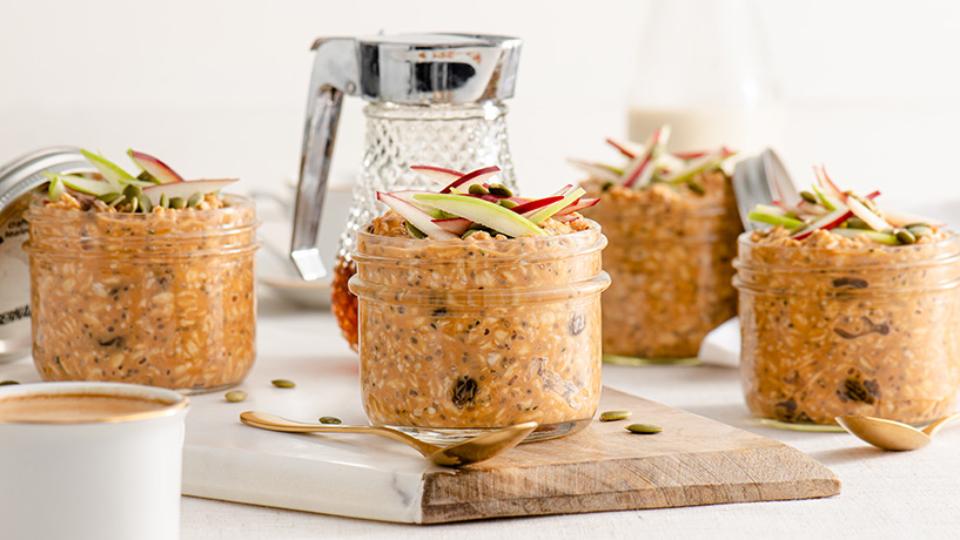 LET'S (PUMPKIN) SPICE THINGS UP!
October 26, 2020
Nothing says fall like the dappling of leaves from green to orange, a growing crispness in the air, earlier nights tucked up by the fire, and of course, the legendary Pumpkin Spiced Latte.
This popular coffee drink divides the masses. Is it coffee? Is it dessert? Are you allowed to enjoy it without taking a picture of it? We don't have the answers, but we do have a solution if you want to enjoy a hit of pumpkin spice without sullying your perfect coffee blend.
If the Pumpkin Spiced Latte isn't you, never has been you, and makes every bone in your good-coffee-loving body shudder, this no longer has to mean you can't enjoy the tantalizing taste of coffee and pumpkin in combination. You can carry on enjoying your favourite Co-operative Coffee blends and use our guide to find the ultimate pumpkin spiced dessert to go with it. You can elevate your wildest PSL dreams without having to be that guy.
You don't have to drink your pumpkin spice to get your fix.
Click here for recipes that fulfill your pumpkin dreams!
Discover more: