Facility Assistant in Vauxhall, AB
Actions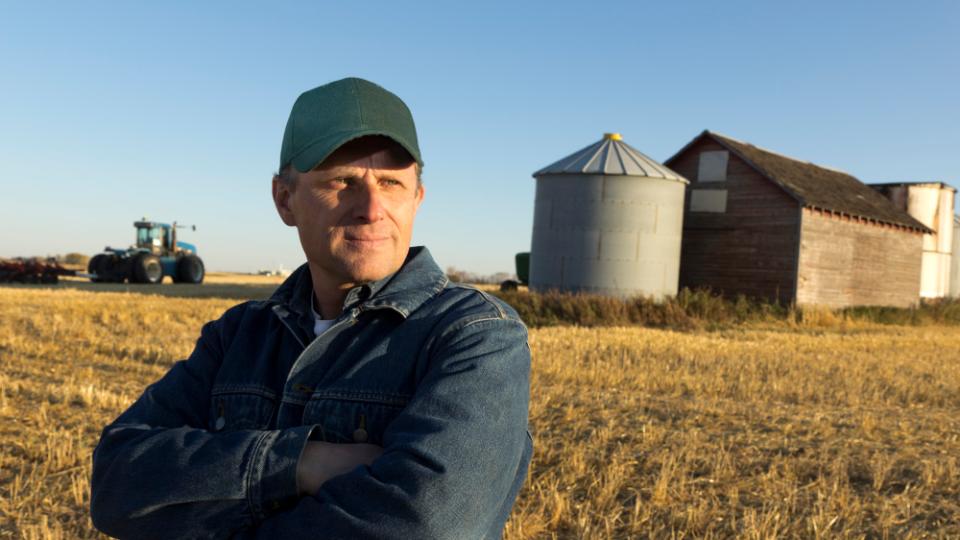 Facility Assistant in Vauxhall, AB
Vauxhall Agro Centre
Description:
Agro Centre - Vauxhall
Facility Assistant – (1) Full Time
Duties: The Facility Assistant will be responsible for delivering world class customer service; while developing inter-personal skills, maintaining brand/image standards within the yard and warehouses, and assisting with the overall growth and sustainability of the company. The Facility Assistant is an entry level role, and opens the door to future opportunities with Co-op's system.
Qualifications: Must have a valid Class 3 Drivers License with a Q Endorsement as well as a clean driver's abstract. Be able to fulfill physical job requirements, including lifting or carrying of 50 lbs. Must be able to read land locations and maps; have agricultural background and Agrichemical knowledge; be able to work outdoors in various weather conditions; able to work independently as well as cohesively as a team.
Application Deadline:
January 16, 2019
Discover more: