Cashier in Medicine Hat, AB
Actions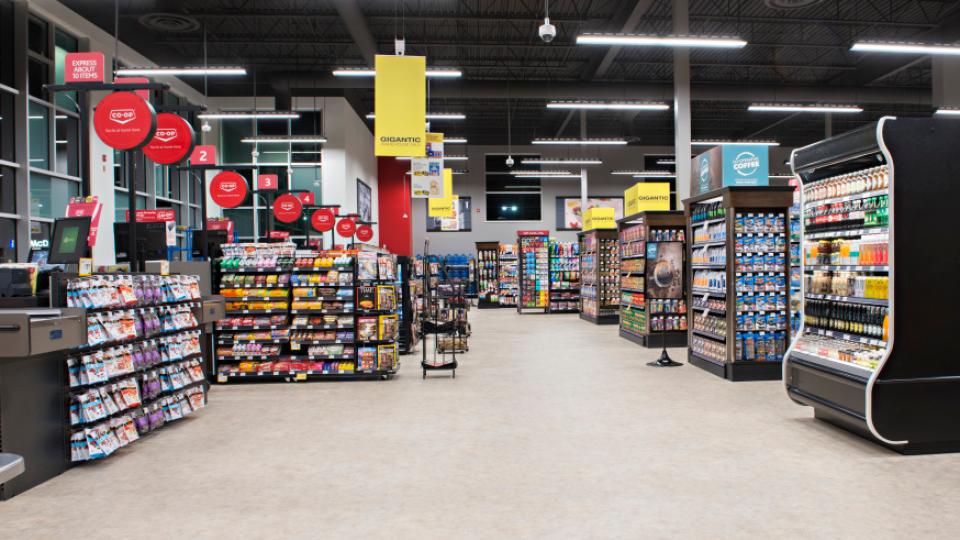 Cashier in Medicine Hat, AB
13th Ave. Grocery
Hours:
Part time permanent
Description:
13th Ave. Grocery – Medicine Hat
Cashier (1) Permanent Part Time Student
$15.00– $20.89
Duties: Provide customer service at the check-out, operating cash register, bagging groceries, facing grocery shelves, assisting customer with product location.
Qualifications: Friendly/energetic, outgoing individual committed to exceptional customer service with good interpersonal skills. Preference will be given to individuals with experience in customer service, cash register operation (scanning), lottery service, cheque cashing procedures, fresh product codes and cigarette sales. Must be available to work Sunday to Saturday schedule; day and evening shifts.
Availability: Evenings and weekends.

Application Deadline:
December 14, 2018
Discover more: