C-Store/Gas Bar Manager in Medicine Hat, AB
Actions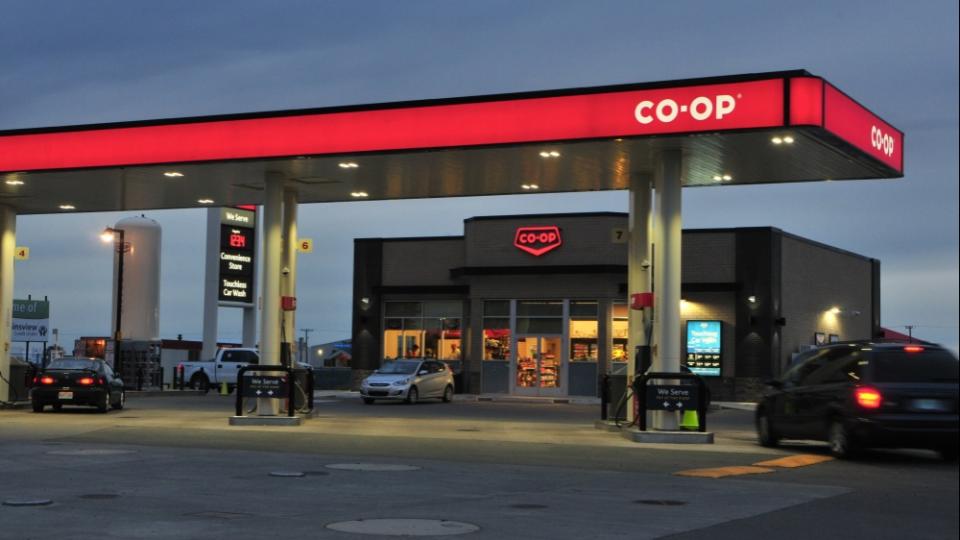 C-Store/Gas Bar Manager in Medicine Hat, AB
Strachan Road Gas Bar
Description:
Strachan Road Gas Bar – Medicine Hat
C-Store/Gas Bar Manager – Full Time
Duties: The C-Store /Gas Bar Manager will report to the Gas Bar Division Manager and will be responsible for day to day operations such as: preparing and administering sales, margin, expenses, inventory, and ensuring that all merchandising standards, marketing efforts, employee relations and loss prevention standards are maintained. You will be responsible for the development of annual budgets and ensuring that claims, invoices and all other administrative paperwork is done in a timely manner.
Qualifications: This position requires strong technical knowledge, supervising experience, strong customer service, organizational and interpersonal skills. Experience in marketing is preferred and candidates must possess a strong work ethic, good communication and a positive growth attitude.

Application Deadline:
January 16, 2019
Discover more: