Senior Grow Team Advisor (Agronomist) in Cypress County, AB
Actions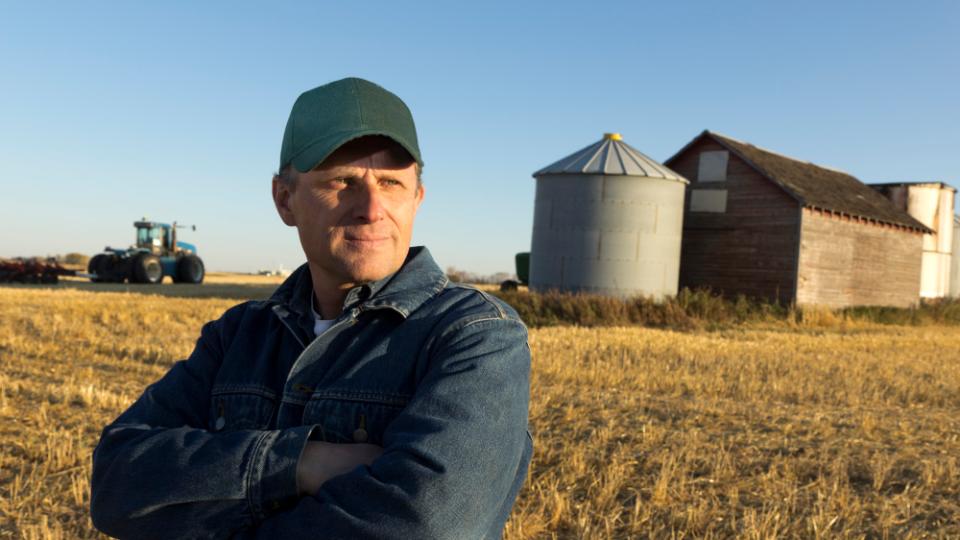 Senior Grow Team Advisor (Agronomist) in Cypress County, AB
Cypress Agro
Hours:
Full time permanent
Description:
Cypress Agro Centre – Cypress County
Senior Grow Team Advisor (Agronomist) – Permanent-Full Time
Duties: The Senior Grow Team Advisor is responsible for maintaining and building strategic relationships within the trading area. They are responsible for maintaining and executing a customer contact program, along with providing input to strategy and action planning within their area of expertise. The Senior Grow Team Advisor must effectively and efficiently manage the development and direction of the Grow Team to drive the growth of revenue and productivity, and promote high quality guest satisfaction while building relationships. This position will ensure they are meeting environmental standards, following safety standards and procedures, managing and tracking inventory and bookings, completing claims and invoices, coaching and mentoring Team Members within the Grow Team within the limits of approved programs, policies, procedures, and association guidelines.
Qualifications: Candidates must demonstrate effective leadership skills and the ability to work well within multi-generational teams. Must demonstrate and have experience at a high level of understanding in the area of agriculture, and have the skills and ability to develop relationships with external and internal customers, along with experience with field scouting. Applicants should be self-reliant, goal oriented and have the ability to set and adjust priorities and schedules. Candidates must have a minimum of 8 years of experience in a retail environment and in Agriculture.
a) Degree or Diploma in Agriculture or Agribusiness preferred; CCA or Pag preferred, but not required
b) High degree of knowledge and experience in dry and liquid fertilizer, and NH3
c) Minimum of three years of experience in promoting and selling within farm contact programs
d) Experience with coaching and providing feedback to other Team Members
e) Experience in developing relationships with external and internal customers on complex issues and transactions
f) Ability to control operational costs, maximize operational efficiency, and improve sales and growth margin
g) Ability to build and maintain lasting relationships with departments, divisions, key business partners and customer
h) Experience with marketing programs, farm contact programs that promote the products and services and a high level of chemical controls knowledge
i) Experience and ability to adapt and execute operational business plans required
j) Experience with development and execution of operational budgets required
k) Ability and experience in leading complex, cross-operational projects
l) Experience leading and delivering a comprehensive customer contact program
m) Able to identify key issues; creatively and strategically overcome internal challenges or obstacles
n) A clear and solid understanding of personnel policies, practices, and procedures and other operational issues faced by the organization
o) Effective attention to detail and high degree of accuracy
Availability: Open availability.

Application Deadline:
February 18, 2020
Discover more: