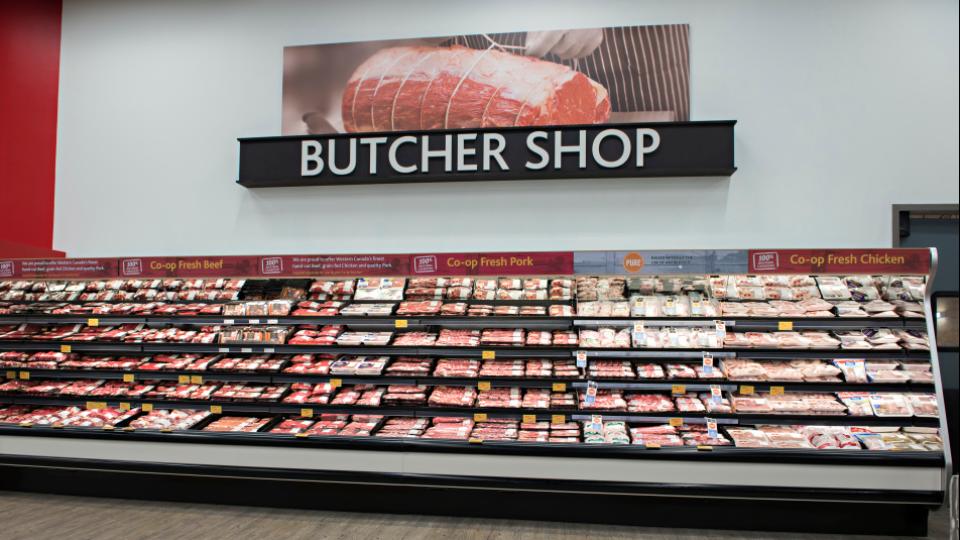 Meat Cutter in Taber, AB
Taber Food Store
Hours:
Part time permanent
Description:
Taber Food Store
Meat Cutter – Permanent Part-Time
Duties: Ensure proper meat packaging, merchandising and preparation is maintained. Ensure proper handling and storage techniques are used, provide good efficient customer service, exercise good housekeeping habits and proper sanitation techniques, practice effective merchandising and display techniques, practice effective Loss Prevention techniques, and other duties of a retail meat cutter.
Qualifications: Previous experience in meat cutting or a Certificate in Retail Meat Cutting is a must. Must be over 18 years old. Must be energetic, outgoing individual committed to exceptional customer service.
Availability: Full availability; days, evenings, and weekends.

Application Deadline:
February 18, 2020
Discover more: