Agronomy Sales in High River, AB
Actions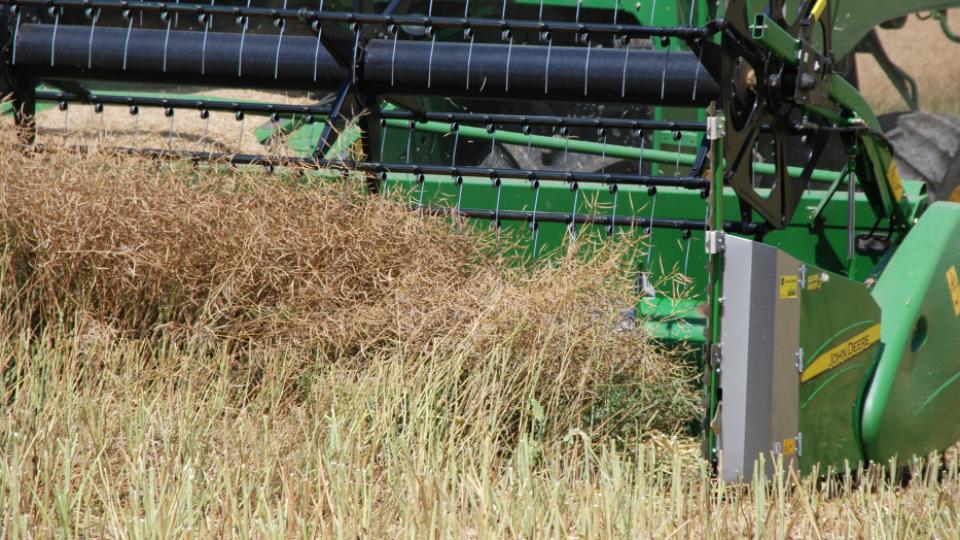 Agronomy Sales in High River, AB
High River Agro Divison
Description:
Agro Division – High River
Agronomy Sales – (1) Full Time
Duties: The agronomist is responsible for providing superior service to the Co-op customers, technical advice and promoting the sales of all Agro Product Lines.
Qualifications: Degree or diploma in agriculture preferred or CCA certification, two or more years of related sales experience with a farm background. Must have a valid drivers' licence.
Application Deadline:
January 16, 2019
Discover more: