Gas Bar Supervisor in Medicine Hat, AB
Actions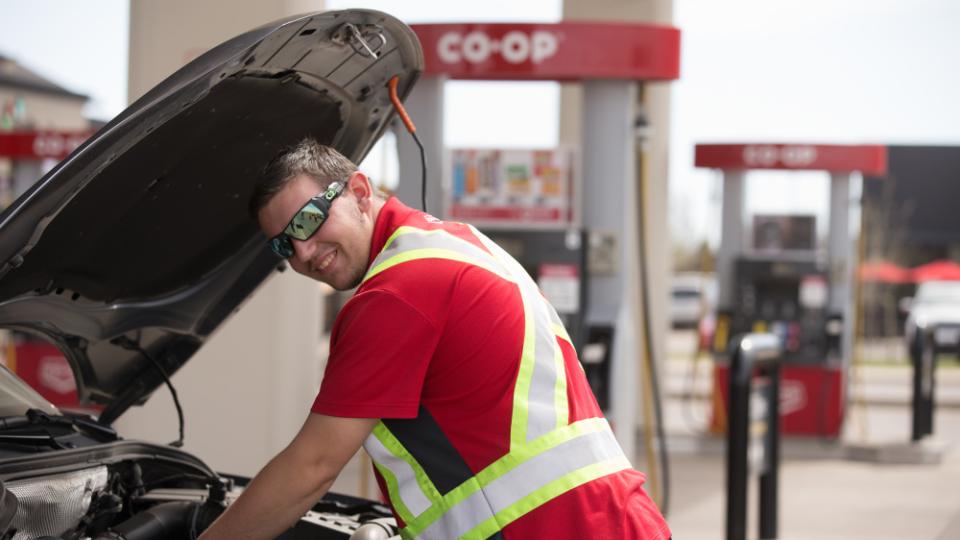 Gas Bar Supervisor in Medicine Hat, AB
Northlands Gas Bar
Hours:
Part time permanent
Description:
Northlands Gas Bar – Medicine Hat
Gas Bar Supervisor – Permanent Part-Time
Duties: Operate a cash register, take payment from customers and provide change, operate computerized cash register, running reports, provide prompt response to customers, open or close store, follow all legal requirements regarding the sale of lottery and tobacco products, stock inventory, practice good housekeeping duties, ensure the store is properly stocked with merchandise and faced at all times. Receive fuel deliveries in accordance with established Co-op procedures, run fuel pumps and fill fuel tanks of vehicles with gasoline or diesel fuel to particular levels, check oil, wash windshields, as requested, assist customers with propane filling and exchanges, confirm pump and sign price accuracy and promptly change pricing upon request from Manager, assist Manager in ordering duties and inventory control, advise of out-of-stocks or special requests from customers, notify them of excessive spoilage, damage or shortages, present a neat, clean, well-merchandised department and related work areas (including the C-store, car wash bay, fueling area, parking lot, and washrooms), ensure sanitation and cleanliness standards are to Co-op specifications, including cleaning of all equipment and display cases, observe safety measures and report hazardous conditions immediately to the Gas Bar Manager, assist in the proper care and maintenance of all department equipment, follow safe front-line loss prevention practices, and maintain a constant alert against unauthorized removal of merchandise or fuel from the site, perform other duties as assigned.
Qualifications: Supervisory experience is an asset as is several years' experience in a convenience store or gas station, must have strong math skills, basic computer skills, enjoy working with the public, and be available 7 days a week. Able to work in extreme temperatures when helping customer at the pumps, car wash and propane station, strong interpersonal, leadership and communication skills, motivation and ability to work in a very busy environment are required. You are well-groomed and willing to take on duties and challenges, Successful candidates will be expected to complete all core training course and online Gas Bar/C-Stores.
Availability: Full availability; days, evenings, and weekends.

Application Deadline:
February 18, 2020
Discover more: