Agro Clerk (Warehouse) in Cypress County, AB
Actions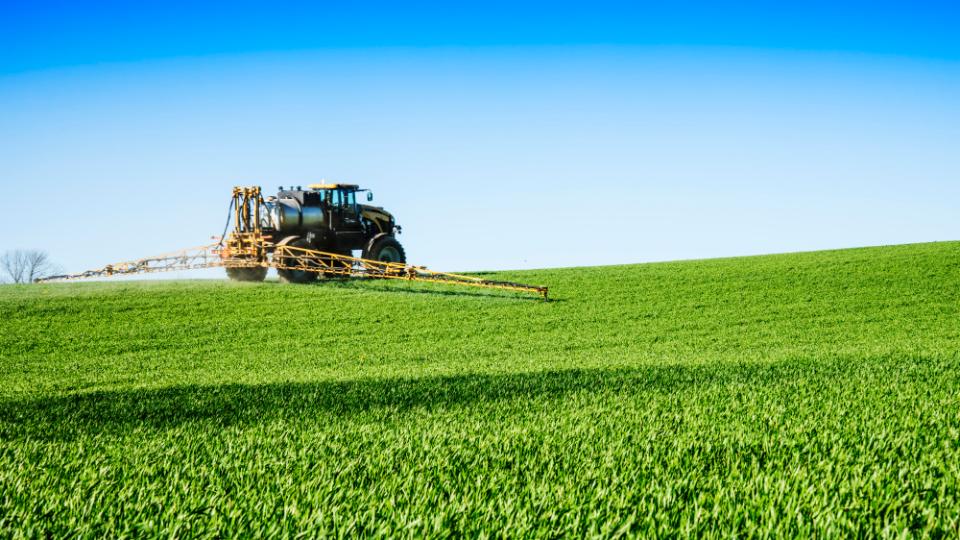 Agro Clerk (Warehouse) in Cypress County, AB
Cypress Agro
Hours:
Part time seasonal
Description:
Cypress Agro Centre – Cypress County
Agro Clerk (Warehouse) – Seasonal Part-Time
Duties: Provide prompt response to customer needs, load products and find items for customers, price and put our products on to shelves, receive and unload inventory in warehouse, answering telephones, POS system, practice good housekeeping habits, shipping/receiving in warehouse. The goal is to continually improve image, increase efficiency, profitability and customer satisfaction. Other duties as assigned.
Qualifications: Having Hardware products knowledge would be an asset. Good interpersonal skills, energetic, outgoing individual committed to exceptional customer service. Forklift experience an asset. Physical ability to perform warehouse and yard functions, including able to lift in excess of 55 lbs. on a regular (daily) basis. Forklift and skid steer experience.
Availability: Full availability.

Application Deadline:
February 18, 2020
Discover more: