Facility Assistant in High River, AB
Actions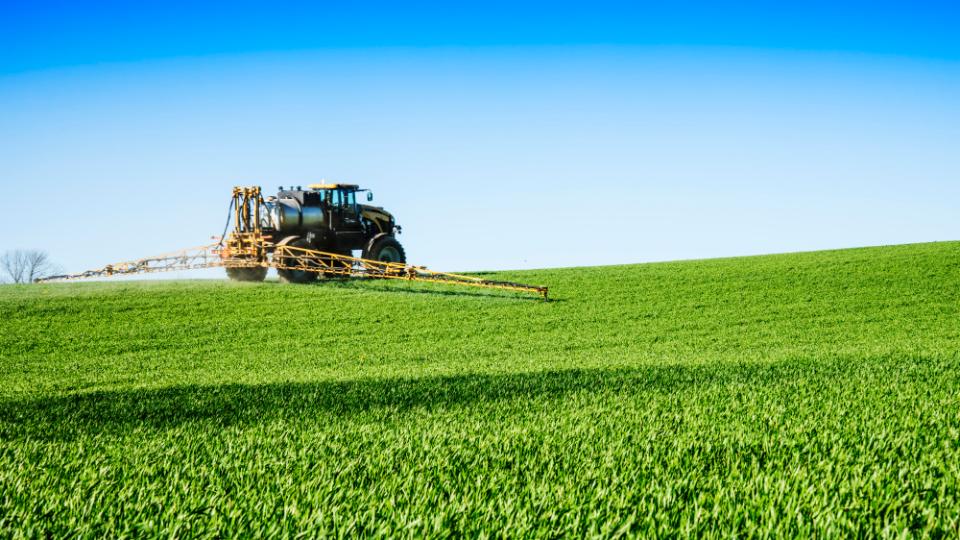 Facility Assistant in High River, AB
High River Agro Division
Description:
Agro Division – High River
Facility Assistant – (1) Full Time
Duties: The Facility Assistant will be responsible for delivering world class customer service; while developing diagnostic agronomy and inter-personal skills, while providing insight into the sales, operational and administrative functions of the company.
Qualifications: Class 1 or 3 Drivers License preferred. Be able to fulfill physical job requirements, including lifting or carrying of 50 lbs. and able to read land locations and maps.
Application Deadline:
January 16, 2019
Discover more: