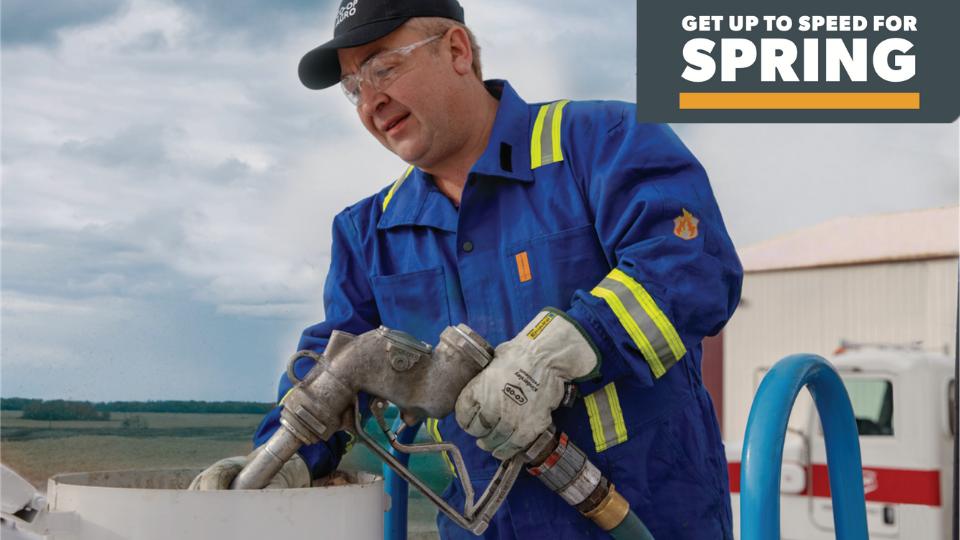 Get up to speed for spring
January 22, 2021
Be prepared for seeding this spring with South Country Co-op!
With full tanks, you can avoid the rush and start fieldwork at the earliest moment possible. You'll also receive earlier summer fuel deliveries and benefit from delayed billing.
Receive a free oil analysis sample test when you purchase a minimum of 3,500 litres of dyed CO-OP® Premium Diesel between February 15 and May 2, 2021. Oil analysis provides a proactive way to reduce maintenance costs, reduce downtime and increase the reliability of your equipment.
Contact your local South Country Co-op Fuel Team to learn more and schedule delivery.

Discover more: